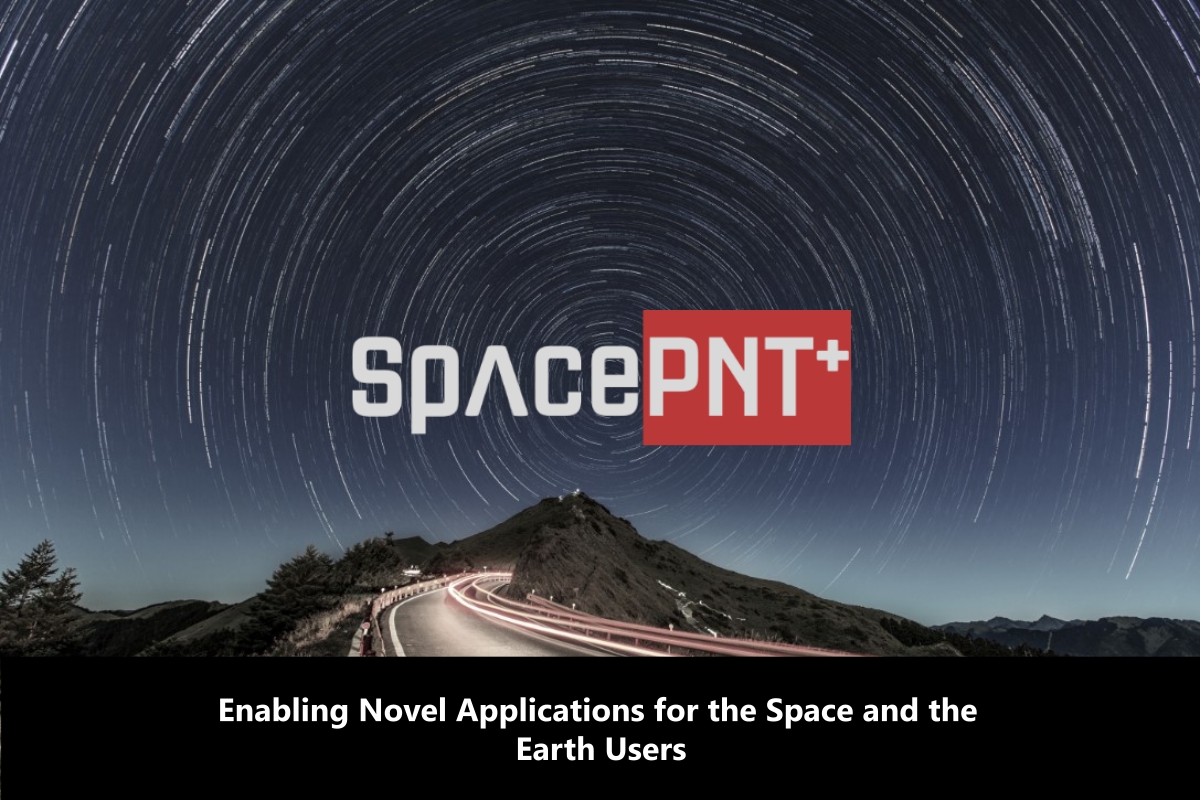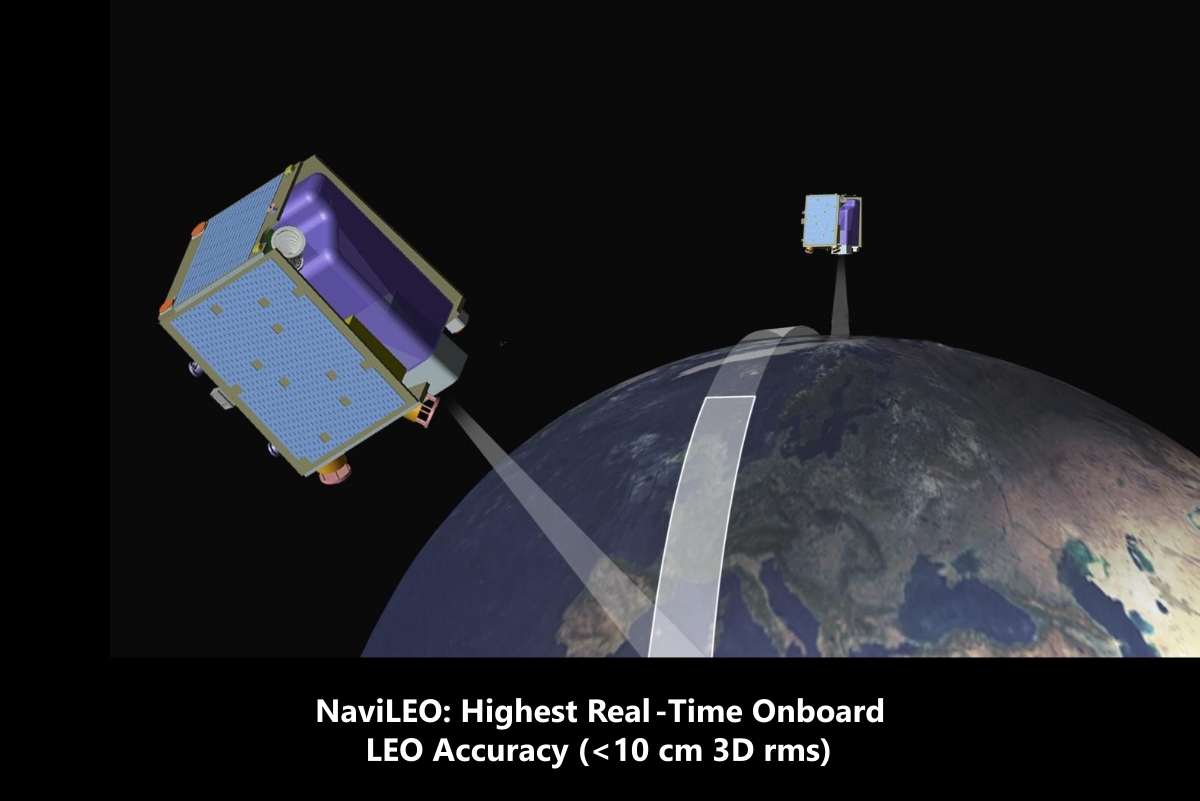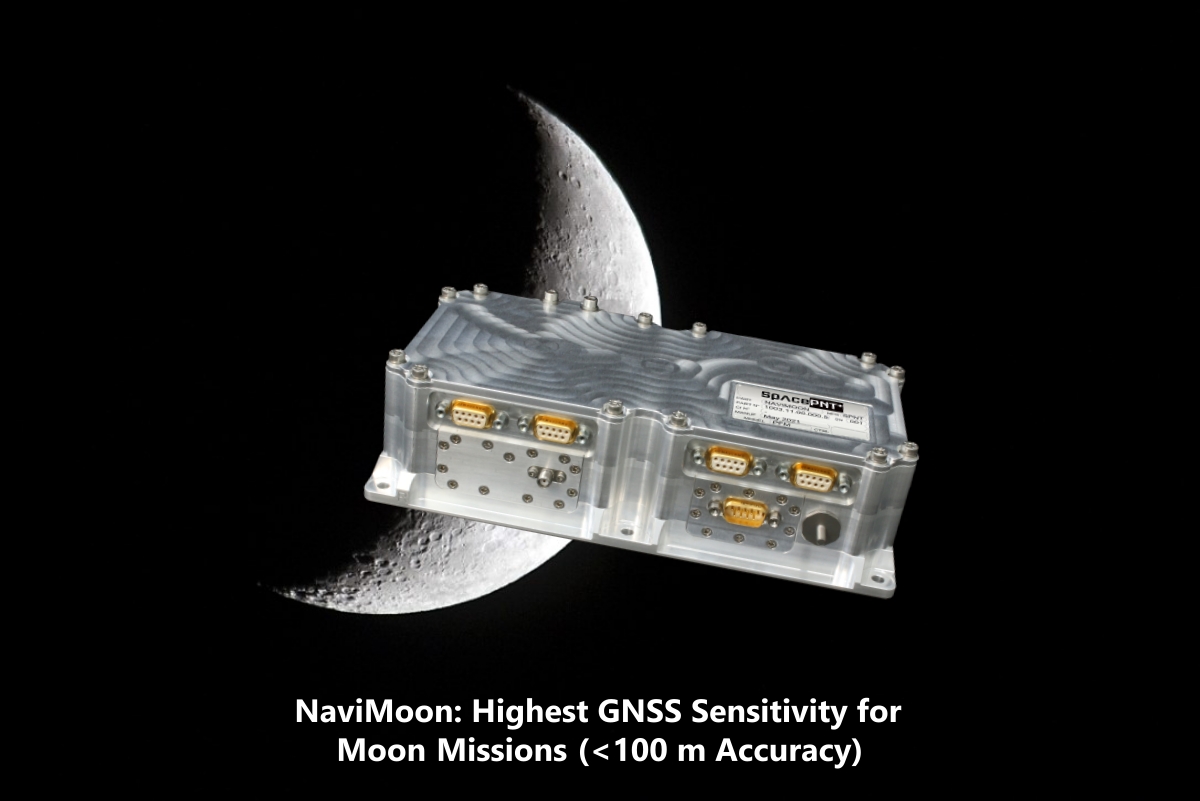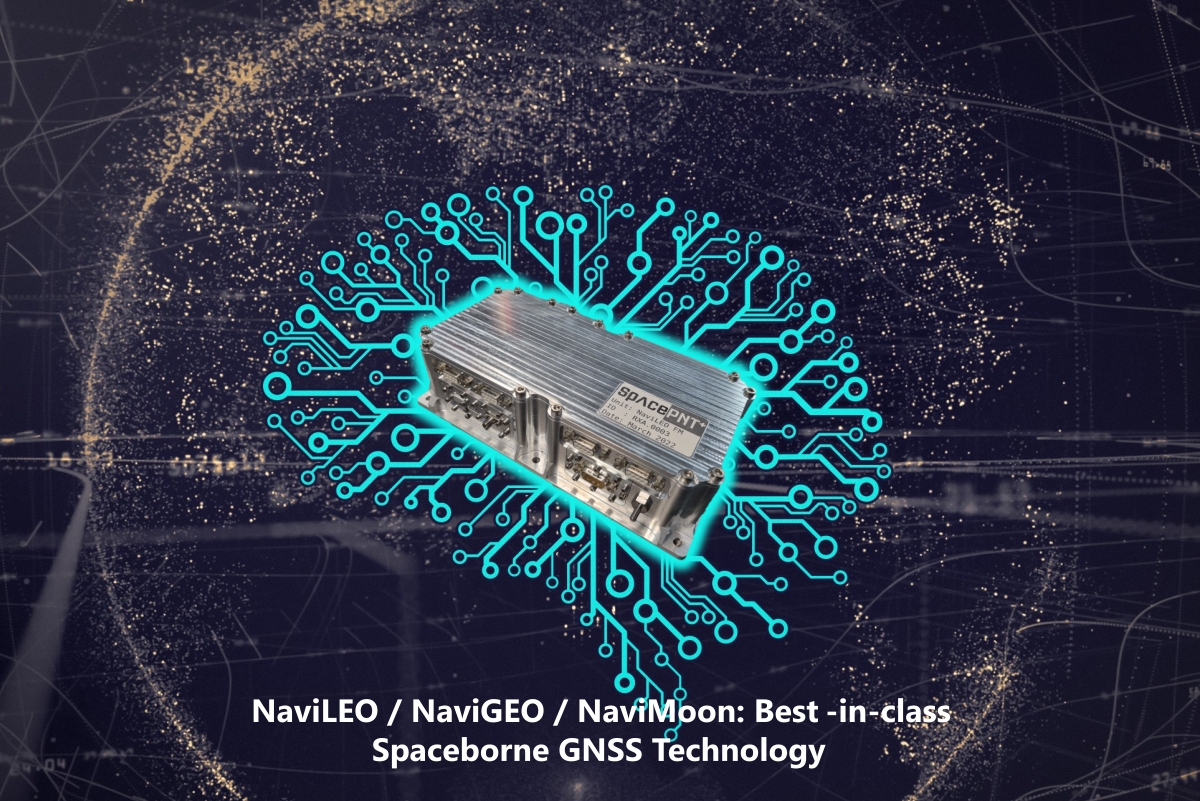 SpacePNT SA is an innovative, low cost GNSS receiver maker for the fast-growing New Space satellite market, delivering
decimetre-level 

positioning and timing accuracy for single satellites and LEO constellations and highest signal reception sensitivity for Moon missions, all in real-time through its unique Positioning, Navigation and Timing  technology.
SpacePNT works as an agile company, with a permanent core of talented people with many years of experience in their respective domains that have entirely developed NaviLEO/NaviMoon's hardware and software technological platform.
NaviLEO

SpacePNT has developed NaviLEO, a high performance GNSS receiver platform designed to meet the most stringent needs and challenges of the New Space market.
NaviMoon

NaviMoon is SpacePNT's advanced autonomous GNSS receiver solution delivering <100 m accuracy at Moon altitude and removing the reliance on costly Earth station infrastructures for Moon missions.
NaviGEO

NaviGEO is SpacePNT's high performance solution for launcher upper stages and in-orbit servicing vehicles, with dual-antenna inputs to provide optimal GNSS visibility from LEO to GEO, no matter the attitude.
SimORBIT

SimORBIT is a high-accuracy orbital modeling software for LEO satellite simulations, bringing a new level of accuracy and realism to LEO application testing by combining the simulation of precise LEO orbits and highly accurate GNSS signals.

SpacePNT's core team comes from the Swiss EPFL, ranked 14th university in the world, where it has pioneered the development of high sensitivity GNSS algorithms for space exploration missions, and from Syderal Swiss, that has designed electronics and software equipment for more than 50 ESA/NASA missions without any failure.
2004-2007 GPSL1/L2 – development of a dual-frequency GPS L1/L2 receiver for timing apps
2005-2007 GRDB – development of a Galileo BOC(1,1) Receiver for Distress Beacons apps
2013-2017 WEAKHEO – development of a PoC lunar receiver
2009-2010 SIGNATURE- development of a GNSS assisted & trusted receiver for road tolling apps
2016-2017 SANAG – development of an improved PoC lunar receiver (including RFFE ASIC)
2018-2021 NaviLEO and NaviMOON – development of SpacePNT's spaceborne GNSS receiver product line
August 30, 2023: NaviLEO spaceborne GNSS receiver solution has been selected by D-Orbit for the NOX Synthetic Aperture Radar (SAR) satellite. The NOX satellite system has been selected for the IRIDE satellite constellation by the Italian public administration and NaviLEO is SpacePNT's high performance GNSS receiver solution delivering autonomously and in real-time sub-decimeter-level positioning and […]