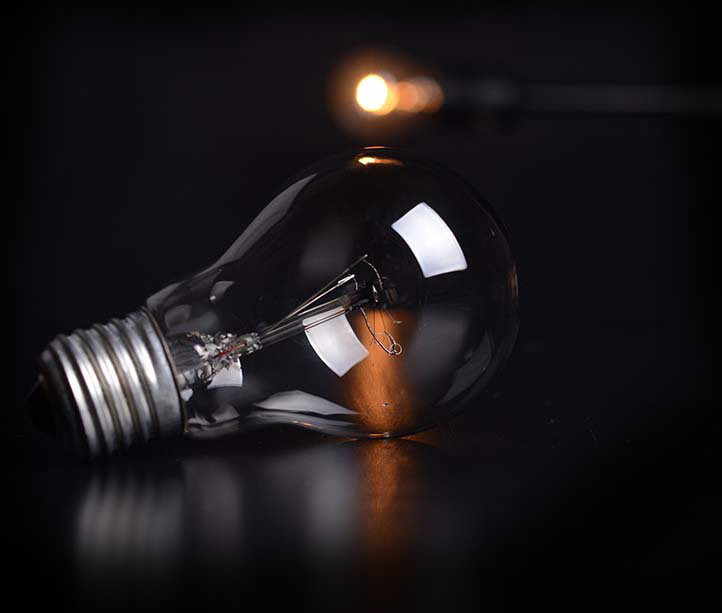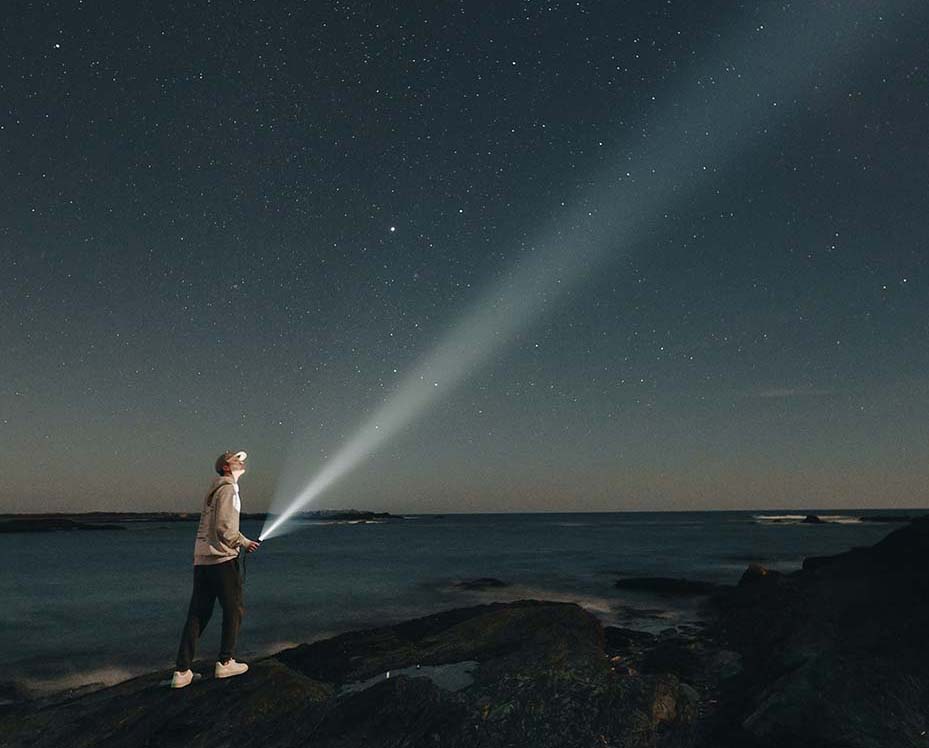 As a growing company, SpacePNT is continuously seeking highly skilled professionals to join our Team and work with us on highly thrilled New Space projects.

We offer flexible working arrangements, part time or full time, and are looking for individuals from student level through to end of career engineers who want a part time role to keep themselves active.

Current open positions:

In case of interest, please send us your CV with motivation letter!